Proven Cybersecurity, IT Compliance, & IT Managed Services Support In Columbus, Dublin, Powell, and Westerville, Ohio Area
Technology never stops advancing. And neither does your business. As a business leader, you need the confidence that your organization has the right IT systems in place, working properly, when and wherever you need them to move your business forward.
Affiliated is a premier Security, Compliance, and Managed Services firm serving mid-sized and closely-held Columbus and Central Ohio-based organizations. For 30+ years, our experienced and responsive team helps our clients align their technology assets and resources with their business plans to achieve their goals… faster… giving them the tools and information they need to move their businesses forward in growing and challenging times.
We can do that for your business, too.
It starts with the right mix of solutions and services that will help get you to where you want to be:
Backed by a proven and experienced team who knows how to get you there:
Strategic technology partners for growing and mid-market organizations in Central Ohio for since 1993
Strong technical consultants with experience and multiple industry certifications
A support center team focused on keeping you protected and your users' systems operating efficiently
Defined processes and procedures to ensure tasks are performed when needed to keep you safe, protected, productive, and compliant
Certified project managers who keep your projects on time and within budget
Great industry partners whose products and software we transform into unique, tailored solutions for you and your team
A leadership team that is involved with your success and whose core values of reasonableness, treating others as we would like to be treated, and a focus on long-term relationships
Our Management Team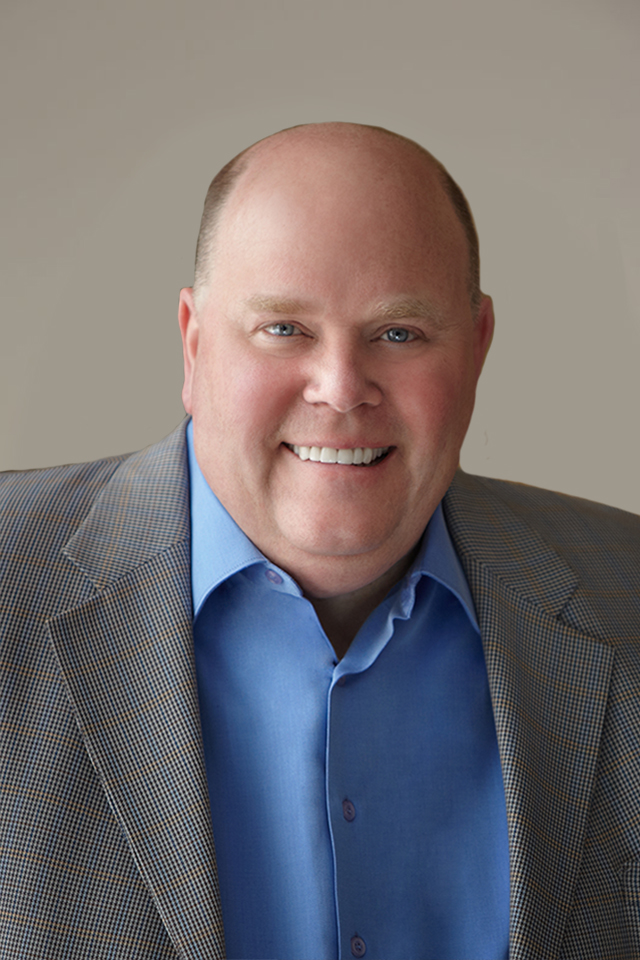 Michael Moran
President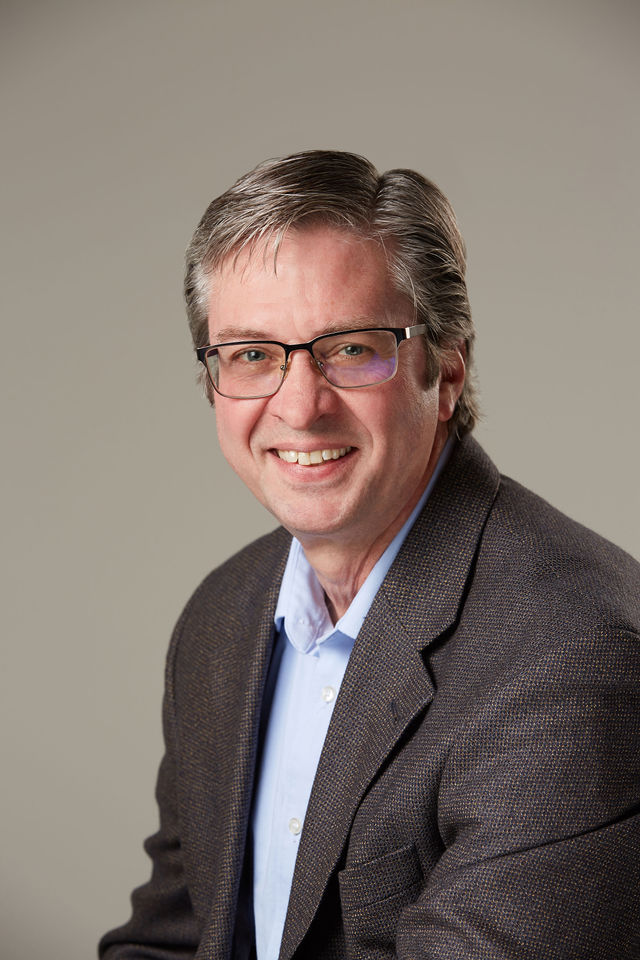 Greg Miller
Vice President, Delivery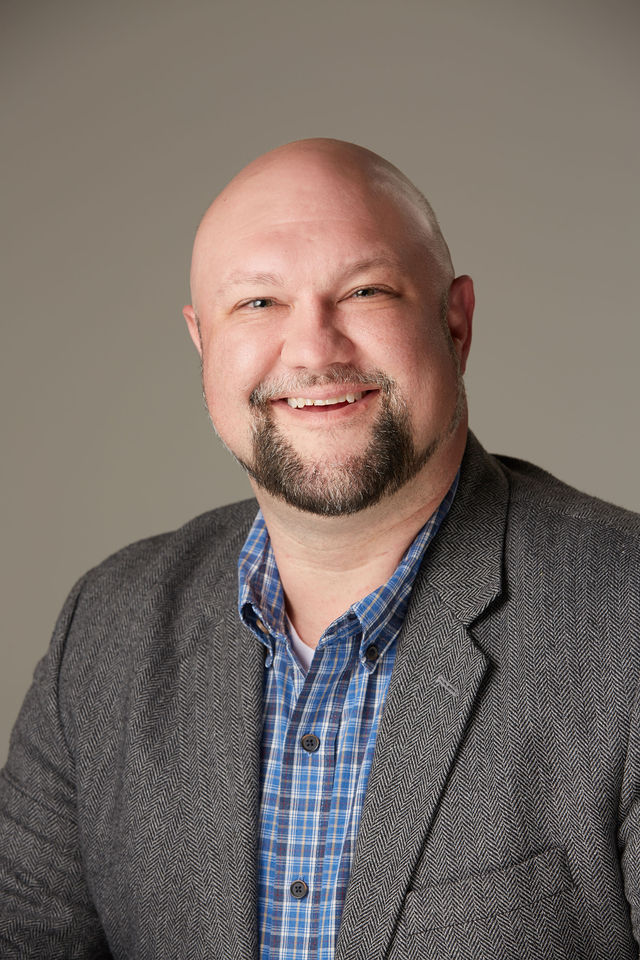 Bill Edelmayer
Director of Operations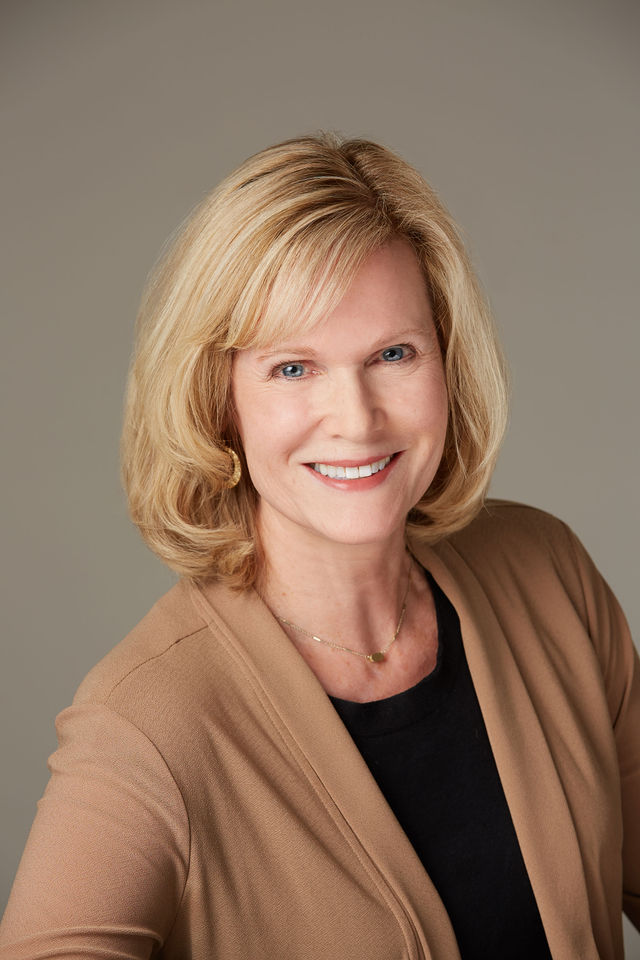 Carolyn Fannon
Controller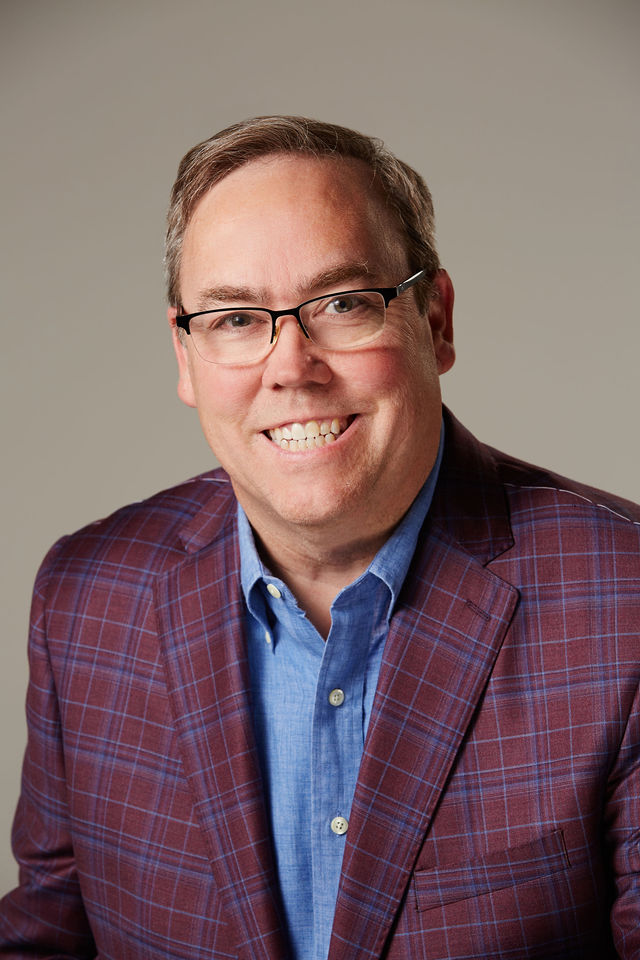 David Moran
Solutions Specialist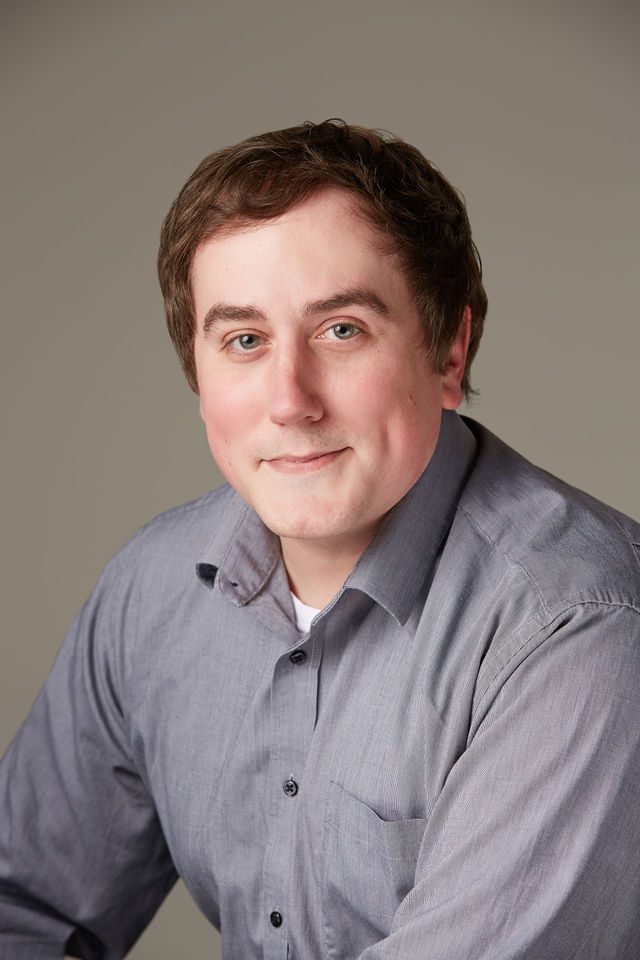 Jim Skal
IT Delivery Manager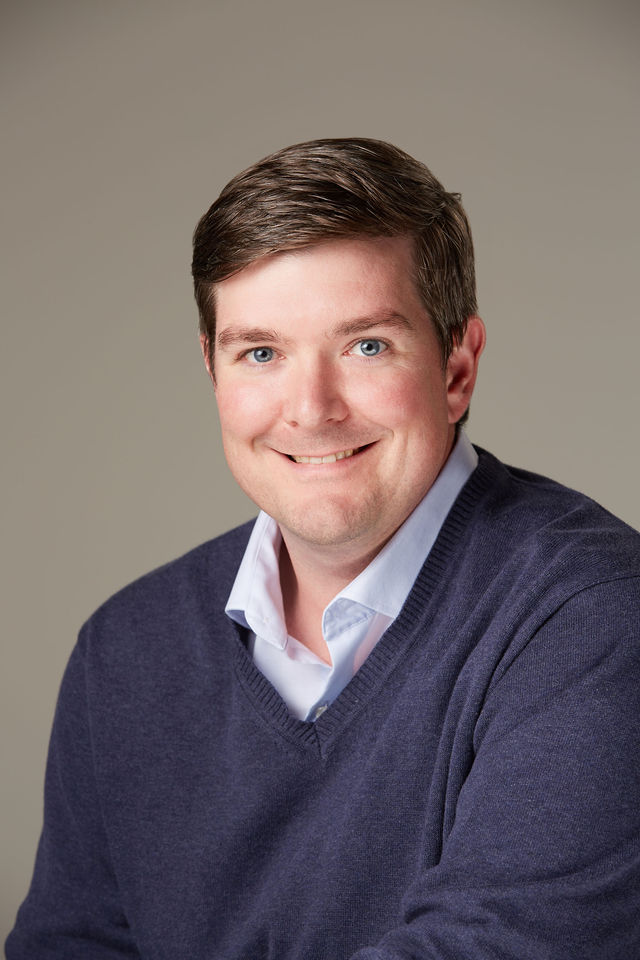 KC Fry
IT Support Manager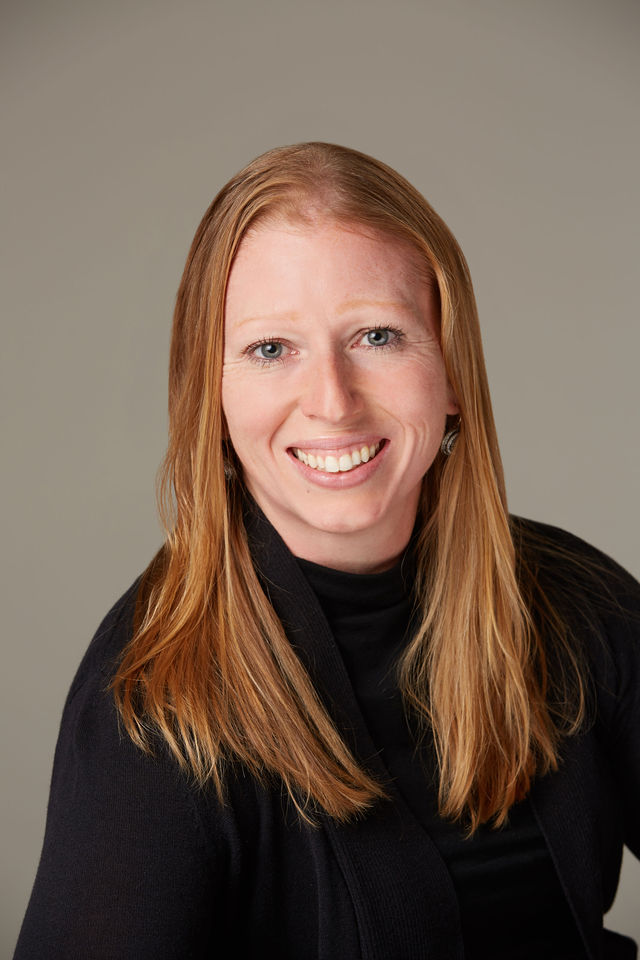 Megan Basso
Account Manager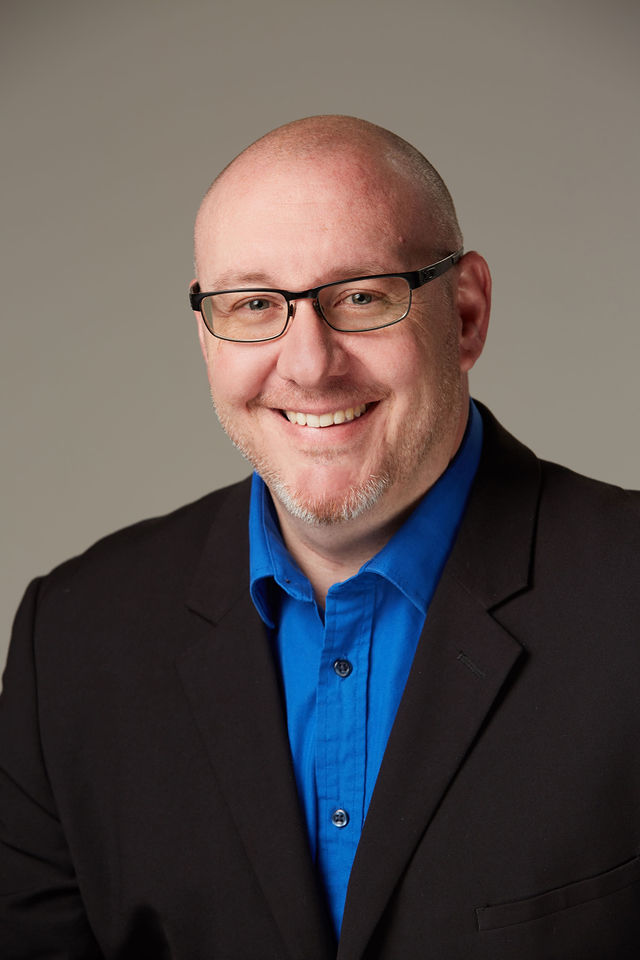 Eric Myers
Business Consultant | Relationship Manager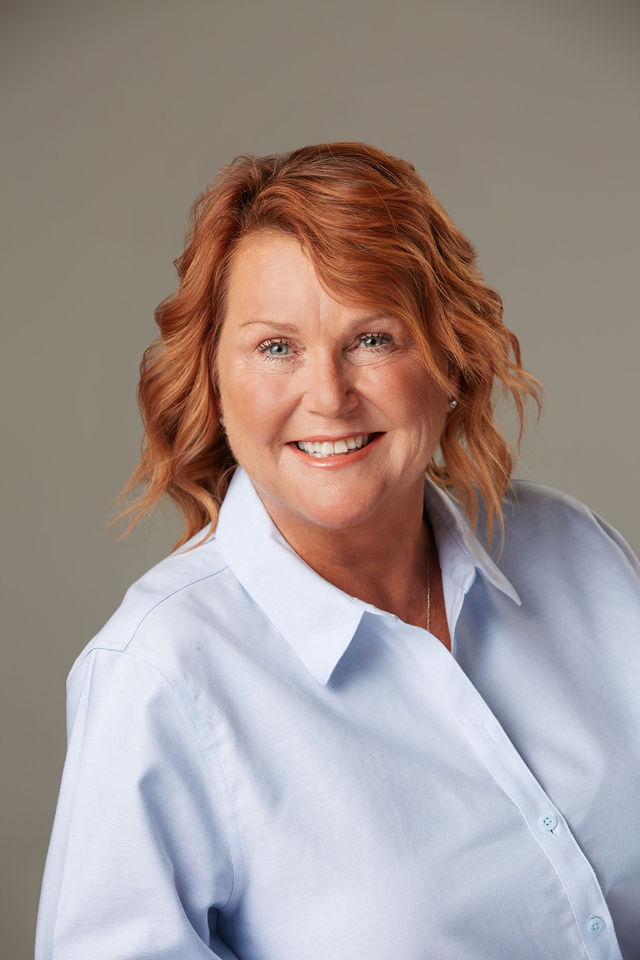 Robin Moran
Marketing Lead
& Recruiting Specialist
Get Started With a Discovery Call TODAY!
IT Planning, Guidance, & Support in Columbus, Ohio
Are you ready to advance your business? Let's start with a conversation. You can reach me at
614-495-9658

or MichaelMoran@aresgrp.com