Free Cyber-Readiness Review
Verify if your organization is at high risk and where you should be focusing your risk assessment efforts and expenditures
When this 100% FREE confidential Risk Review is complete, you will know:
Whether YOU unknowingly have specific regulatory requirements that need to be addressed as a part of or in a separate assessment (PCI – for credit cards, HIPAA-for self-insured entities, etc.) Many companies are unaware they have additional requirements for these compliance regulations, and it is better to know before you have an issue.
What YOU need to address to stay compliant with your Cyber-insurance policy – what provider expects you to do to stay compliant with your policy.
If YOUR current backup approach would allow you to be back up and running again fast if ransomware locked all your files. In a majority of the systems we have reviewed over the years, leaders were surprised to learn the backup they had would NOT allow them to recover from a ransomware attack in the manner they expected.
If YOUR applications in the cloud are as protected as you expect – today more and more applications – and even entire environments are being shifted to the cloud, what levels of protection are in place to protect these cloud-based solutions.
What SPECIFIC AREAS of your organization should be covered in YOUR security risk assessment and what deliverables you should expect to receive and reasonable ranges you should expect to pay so that you can plan, budget, and set expectations for a proper understanding of your environment.
You will also receive a next steps approach to determine how to help YOUR leadership team understand your needs and provide an action plan to address the threats and exposures.
About Us
At Affiliated, we help our customers align their technology assets and resources with their business plans to achieve their goals… faster… giving them the tools and information they need to make progress every day. We can do that for you, too.
Our security and compliance services are designed around your needs; we provide our services in layers, wrapping your assets in multiple forms of protection and oversight.
We start with a discussion about your priorities and your risk tolerance and then provide the appropriate assessment to determine your position; develop a management plan, then offer remediation services and ongoing service and compliance program offerings to help your team add security and compliance awareness, protection, detection, and response to your DNA.
Complete This Form
To Claim Your
FREE
Cybersecurity Review
Important! We hate spam as much (or more!) than you and promise to NEVER rent, share, or abuse your e-mail address and contact information in any way.
See What Our Clients Are Saying
Affiliated Provides Experienced Strategic IT Planning for Secure Growth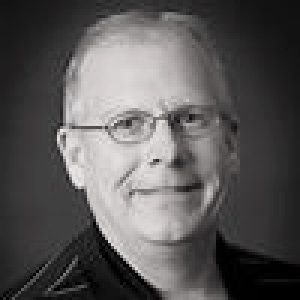 The single biggest benefit of working with Affiliated has been their ability to help with strategic planning for our security and growth. From setting the strategy with our IT team, to coordinating security programs and processes, facilitating hardware and software purchases, to collaboration on projects
...Read More
Craig
CFO
Buckeye Power Sales
For More Than 20 Years Affiliated Has Been our Trusted Advisors, Kept Our Team Productive, Systems Running, Secure, and Compliant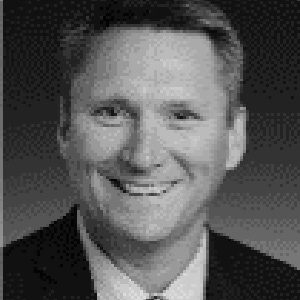 The team at Affiliated has worked with ABITEC for over 20 years. They've kept our systems current, secure, and our team productive. They have advised us correctly on a variety of topics ranging from strategic IT planning, application selection and support, Disaster Recovery options and plans, remote
...Read More
Brad
CFO
ABITEC
Affiliated Has Helped ASNT Advance And Secure Our Systems; Their Support And IT Guidance Is Well Worth The Investment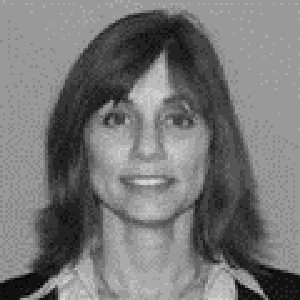 Affiliated started providing our association with a variety of projects that we needed for IT. As our needs increased, they recommended their Managed Services program and are we glad we chose it! They provide me with a trusted resource to develop and review my IT strategy quarterly, design, implement
...Read More
Mary
CFO
ASNT