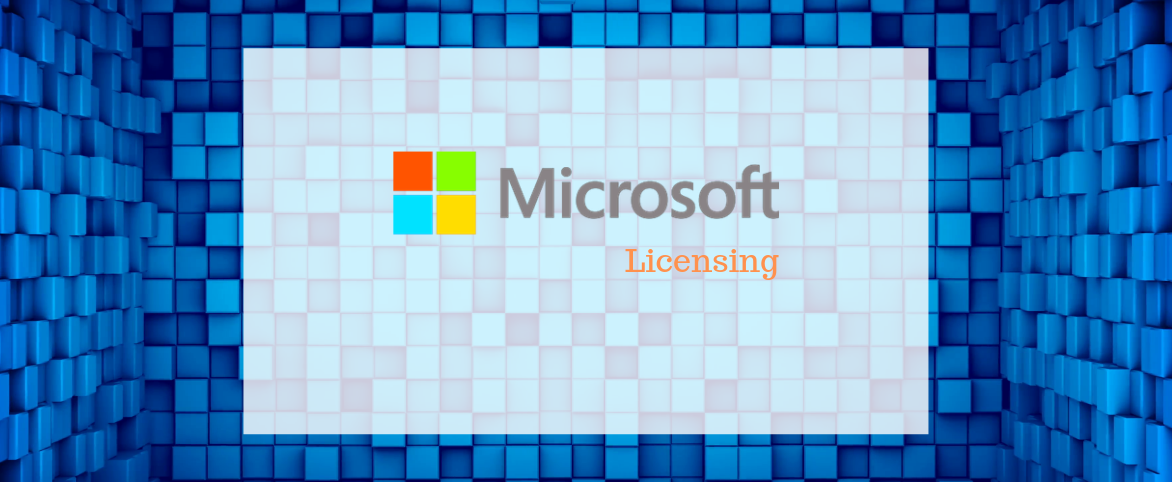 Affiliated Helps Mitigate Your Microsoft Licensing Risks
Free Review: Microsoft Licensing,
Office 365/Exchange Configuration & Windows Plans
Managing your software licensing can be one of the more complicated and frustrating functions in IT today. Keeping your Microsoft licensing correct and ensuring your email and collaboration platform is secure and compliant with all of the changes in today's threat landscape is no easy job for IT leaders.
Affiliated is one of an elite few Microsoft SMB Champion partners in the Ohio Central Valley region. We have helped over 100 clients ensure their Microsoft licensing is accurate, correct, purchased effectively, and compliant.
Our complimentary review includes:
A clear review of your existing Microsoft licensing status: in addition to the results, we will show you how to navigate the confusing and complicated licensing options Microsoft offers for various products (Exchange, Office, Skype, SQL, etc.), so you don't overpay for licenses and you get exactly what you need - no more and no less.
Answers to how your system administrator responsibilities are set up to protect you currently or with your Office 365 set-up.
Specific strategies to address compliance issues and data security to protect your organization from the many ways your company can be harmed or sued due to security leaks, hacks, data loss and the need to comply with ever-expanding and changing data privacy laws.
A review of your license upgrade plan that will identify your Microsoft licenses and subscriptions to help you see your current covered licenses/subscriptions, potential upgrades that you might need based on your business needs, potential new features that may provide better protection to you and your users, and if there are any licenses that need to be upgraded to prevent exposures and issues resulting from using end of life, out of support software. This will be a critical document you'll want to bring to your organization's executive team for planning.
To get started, call 614-495-9658. We will be happy to get you scheduled and begin helping make sure your Microsoft licensing is in proper order.
Get Started With
a Discovery Call Today
Important! We hate spam as much (or more!) than you and promise to NEVER rent, share, or abuse your e-mail address and contact information in any way.